Meet the Team Behind the Success
RevMar Digital exists and is driven by delivering real results for hotels online. We offer a proven program which helps bridge the gap between your revenue and marketing goals using our unique set of tools and dynamic strategies in revenue management and digital marketing to reduce your stress, and increase your revenue so you can focus on your operation and guests.
At RevMar Digital our leadership is proactive in the development and execution of hotel revenue management and hotel digital marketing strategies to increase sales and to drive revenue to your most profitable channel, your hotel website. Our experienced hotel revenue management and hotel digital marketing teams are focused on optimizing your ADR and RevPAR for your hotels across all distribution channels. 
We help hoteliers take full advantage of the "billboard effect" of the Online Travel Agencies (OTA's) and in turn maximize your hotel website "brand.com" into the hotel's main and most-effective online distribution channel. We provide hoteliers and hotel owners with expert advice, concrete recommendations, and sensible solutions to critical hotel Internet marketing-related issues that are crucial for the very existence of your hotel.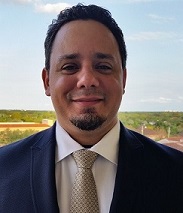 Christopher Regalado
Senior Director of Revenue Management
Experienced Director of Revenue, and Marketing with more than 13 years of creating, executing, and exceeding revenue and marketing goals. Experience has contributed to efficient and increased sales and brand awareness. Oversees all aspects of daily operation for revenue management, creating and refining strategies and programs to drive more direct bookings for hotels.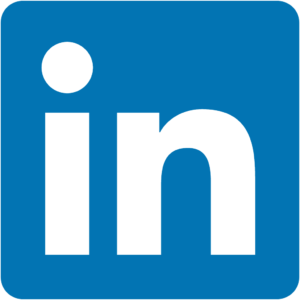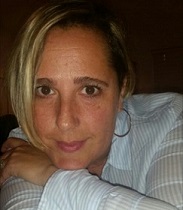 Juliana Santamaria
Client Relationship Manager
Highly skilled and dedicated professional with over 15 years working in the hospitality industry, solid background in devising solutions for improving systems of hotel revenue management and hotel online marketing programs.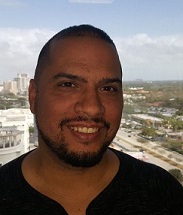 Alexeis Espinosa
Director of Marketing
Alexeis is an experienced marketing, social media, and property branding professional. With over 10 years of hands-on experience in the hotel industry, Alexeis has held management roles in operations focusing in being a thought leader in creating and executing marketing strategies which gives him a personalized understanding of the inner workings for properties.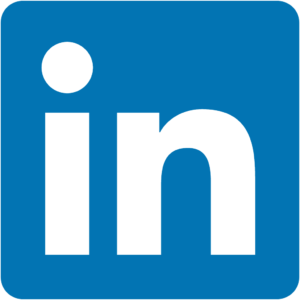 He lives in Miami, Fl and enjoys playing sports, rating Italian restaurants by the way they make their chicken parm, and traveling the world.
Take your hotel to the next level with
REVMAR DIGITAL