At RevMar Digital we believe in only partnering with the most innovative and best companies in the market to give our hotel clients the best tools and opportunities to succeed in a competitive hotel market place. Our partnership with Hotel Booking Engine RezTrip is no exception.
The RezTrip Booking Engine is a sleek, innovative booking engine designed to optimize conversions and increase direct bookings.
Our team at RevMar Digital in cooperation with RezTrip have years of experience in designing, developing and delivering results to our clients by using responsive, cutting-edge booking experiences for the hotel industry.
We believe that RezTrip is the industry's most innovative booking engine, responsive and elegant, it has all the necessary ingredients designed to convert lookers into bookers. Our hotel clients when switching to RezTrip and implementing our hotel revenue management and hotel internet marketing strategies have seen significant increases in their direct bookings, revenue and conversion rates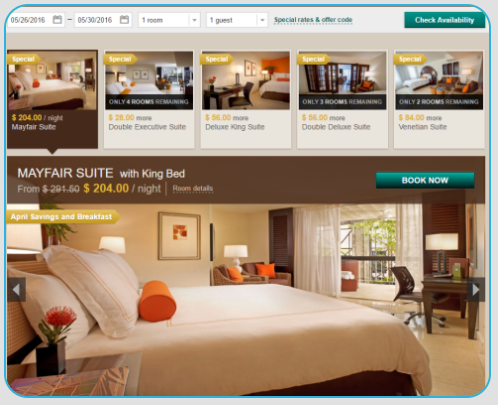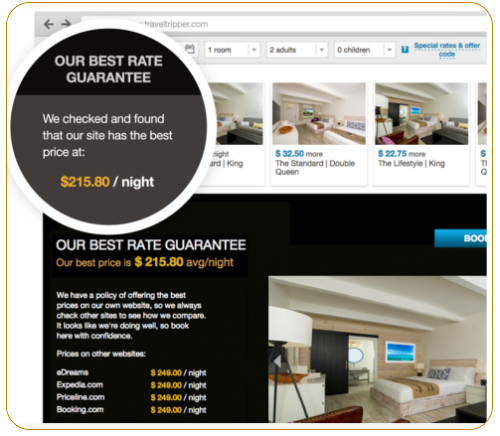 Automatic Best Rate Guaranteed
With an integrated metasearch tool, pull current pricing from all the major OTA's and display them next to your best rate. If you're pricing is ever out of parity, the hotel booking engine will automatically match the lower OTA rate.
This will protect your hotel against any incidental errors against OTA parity, allowing your hotel to keep the guest and have them book direct, guaranteeing a lower cost of acquisition.
Take your hotel to the next level with
REVMAR DIGITAL and RezTrip Hotel Booking Engine
Designed for Mobile and Conversions
RezTrip is perfectly optimized across all web, mobile and tablet devices and can track analytical data across all these devices.
Enable mobile or tablet specific pricing to target these users with specific special offers and promotions allowing your hotel to compete and be on an even playing field with similar OTA features.