The Fusion of
Revenue
Management &
Marketing
in a
DIGITAL
world to help hotels claim back their share
RevMar Digital: Hotel Solutions
RevMar Digital exists and is driven by delivering real results for hotels online. We offer a proven program which helps bridge the gap between your revenue and marketing goals using our unique set of tools and dynamic strategies in revenue management and digital marketing to reduce your stress, and increase your revenue so you can focus on your operation and guests.
At RevMar Digital our leadership is proactive in the development and execution of hotel revenue management and hotel digital marketing strategies to increase sales and to drive revenue to your most profitable channel, your hotel website. Our experienced hotel revenue management and hotel digital marketing teams are focused on optimizing your ADR and RevPAR for your hotels across all distribution channels.
We help hoteliers take full advantage of the "billboard effect" of the Online Travel Agencies (OTA's) and in turn maximize your hotel website "brand.com" into the hotel's main and most-effective online distribution channel. We provide hoteliers and hotel owners with expert advice, concrete recommendations, and sensible solutions to critical hotel Internet marketing-related issues that are crucial for the very existence of your hotel.
Just a few of the benefits we see when a hotel outsources revenue management are:
Guaranteed expertise and experience from highly qualified Directors of Revenue Mgmt.
Flexible and affordable solution (since we are an LLC, there are no payroll taxes, medical plans, 401K's, etc….).
A dynamic company which is constantly adapting to the latest developments in distribution and technology.
What makes us unique from other Revenue Management Solutions is that we too, provide the revenue tools but we also work with your team to implement a strategic revenue plan that will put those solutions into action, generating increases in sales to maximize your ROI.
At RevMar Digital we believe in deploying an effective revenue management system which has been proven to directly generate an uplift in sales. Our hotel revenue management team fuses what we know from hotel internet marketing into revenue management to provide the necessary techniques and strategies your hotel operation needs to succeed.
Dedicated Revenue Manager assigned to your hotel
Provide strategic consultation on effective revenue generating processes such as inventory and rate controls, pricing, and distribution
Optimize forecasting through use of business intelligence tools and revenue management applications
Undertake business analysis of each revenue generating department and sales outlet, making recommendations concerning the ideal customer market for your hotel
Design attractive and competitive packages and promotions to attract guests which otherwise would have stayed in competitive set hotels
Analyze current Consortia, FIT, Group business and recommend actions
Provide critical analysis of strategies implemented, room statistics and demand factors in order to achieve higher performance on all major indicators. Occupancy, ADR, RevPAR
Conduct competitive demand analysis
Analyze market segmentation and provide strategies aimed at improving their production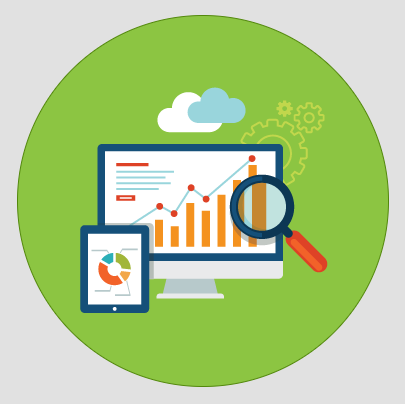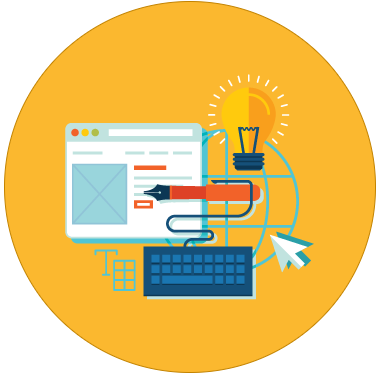 Drive quality traffic and increase direct bookings. Our hotel internet marketing team at RevMar Digital will provide strategic consultation on digital marketing initiatives and prepare an action plan for your hotel. Let us help you claim back your share from the OTA's.
Paid Search Advertising (Google, Bing)
Meta Search Advertising (TripAdvisor, Kayak, Trivago)
Display and Re-Targeting Banners
Email Marketing Solutions
Custom Creative Assets
Working together with our hotel revenue management team we will take an in-depth analysis of your channel mix and put together the right hotel internet marketing solution for you.
Provide customer and segmentation channel analysis
Review hotel website design and functionality
Develop and maintain a structured approach to strategic marketing, making use of all internal and external tools available to the hotel
Provide analytical reporting to ensure adopted strategies are measurable.
Develop and monitor hotel internet marketing initiatives to boost visibility, competitiveness and demand on online market places, such as the OTA's, meta search sites, and search engines
Take your hotel to the next level with
REVMAR DIGITAL
Hotel Booking Engine Solutions
Our hotel internet marketing and revenue management teams are focused on optimizing conversions to increase direct hotel website bookings. We've partnered with an industry leader to provide a sleek, innovative hotel booking engine designed to optimize conversions and increase direct hotel bookings.
RezTrip Booking Engine
Automated Best Rate Guarantee Tool
Mobile Optimized
Integrated Rate Calendar
Encourage fast booking with tools that create urgency for guests
Integrated TripAdvisor Badge (optional)
Seamless Currency Conversion
Can display in multiple languages, including Spanish, French, German and more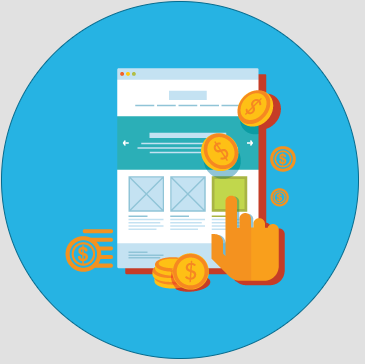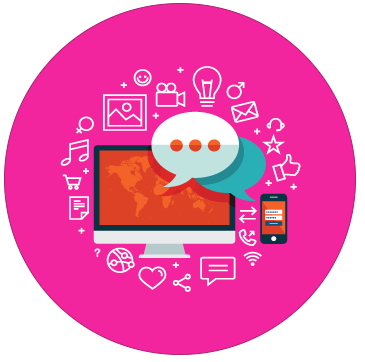 How is your hotel leveraging social channels to grow your revenue? At RevMar Digital our hospitality social media management team is here to help, let us develop and tell your brand story which leads to stronger engagement, loyalty, and ultimately increased hotel website revenues at the lowest cost of acquisition.
Social Content Publishing
Social Advertising (Facebook, Twitter, YouTube)
Reputation Monitoring
Facebook, TripAdvisor and OTA Review Management
Post Departure Email Survey's